Partnering with Museo Civico of Bolzano, the artistic curator Francesca Bacci and 3D sounds from ReLab, I've developed the application and the computer vision engine of Suoni Per Vedere.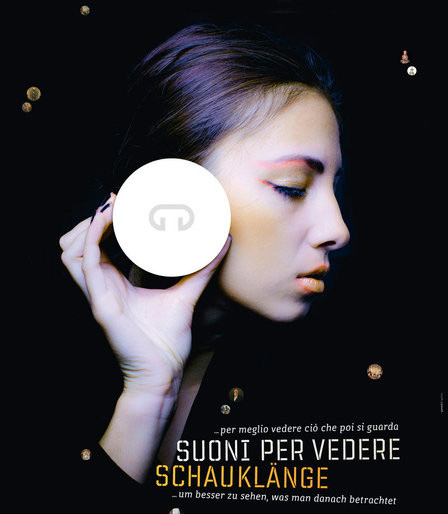 It is a multimedia platform that plays a 3D sound track when the viewer watching the work of art closes the eyes. The computer vision engine perform analysis over a monocular 2 Mega pixels stream in real time and computes face, eye and iris detection and classification. Why not bringing this cool project to other museums or artistic places in general?
If you have the opportunity to visit the Museo Civico of Bolzano, please leave a comment here with your impressions.