Geo-referencing is a very powerful information when applied to imaging. If "A picture is worth a thousand words", a geo referenced image probably a million words, what then a whole video database?
The idea behind it is very simple though: providing images with GPS information and a whole bunch of metadata (that comes from video processing or other sensors) to a GIS service (e.g. Google Earth).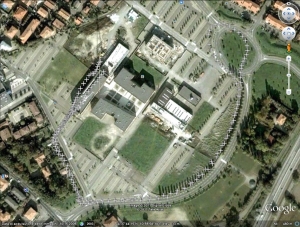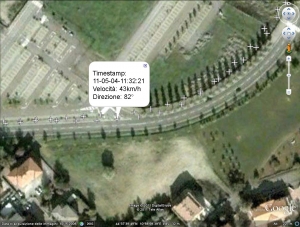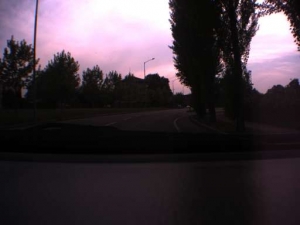 In partnership with ReLab S.r.l., I have developed an application for precision farming that provides geo referencing on images taken by tractors. There is a huge world of very interesting applications and opportunities on precision farming out of this. If you work in this field and you are interested, contact me.